INUK 18 Gallery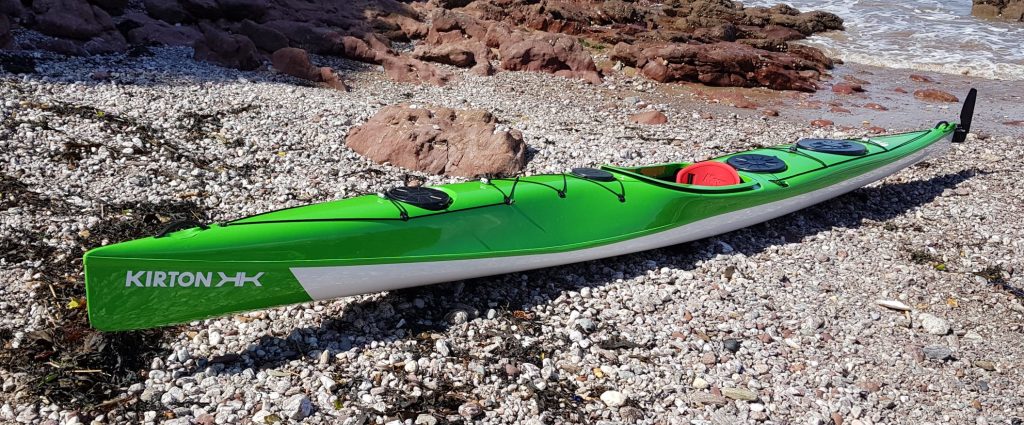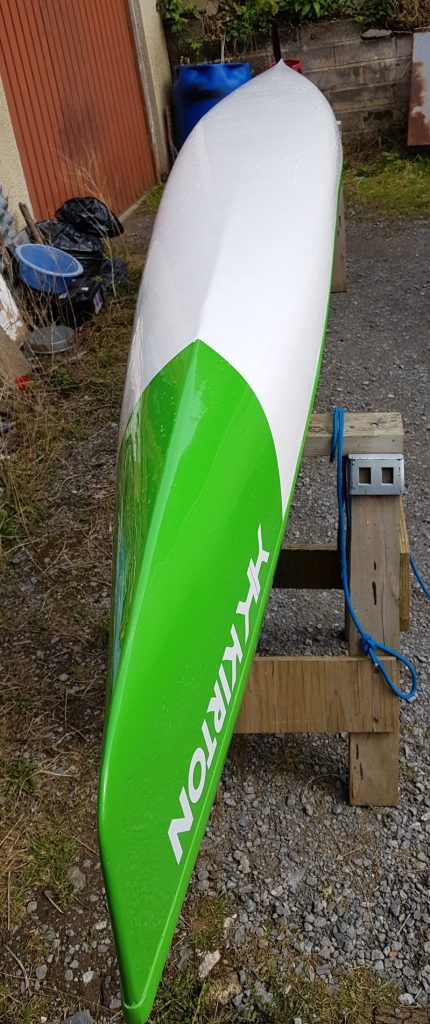 Smart Track rudder as standard with our custom foot plate and tiller bar system. All cables are internal with tension adjustment in the cockpit.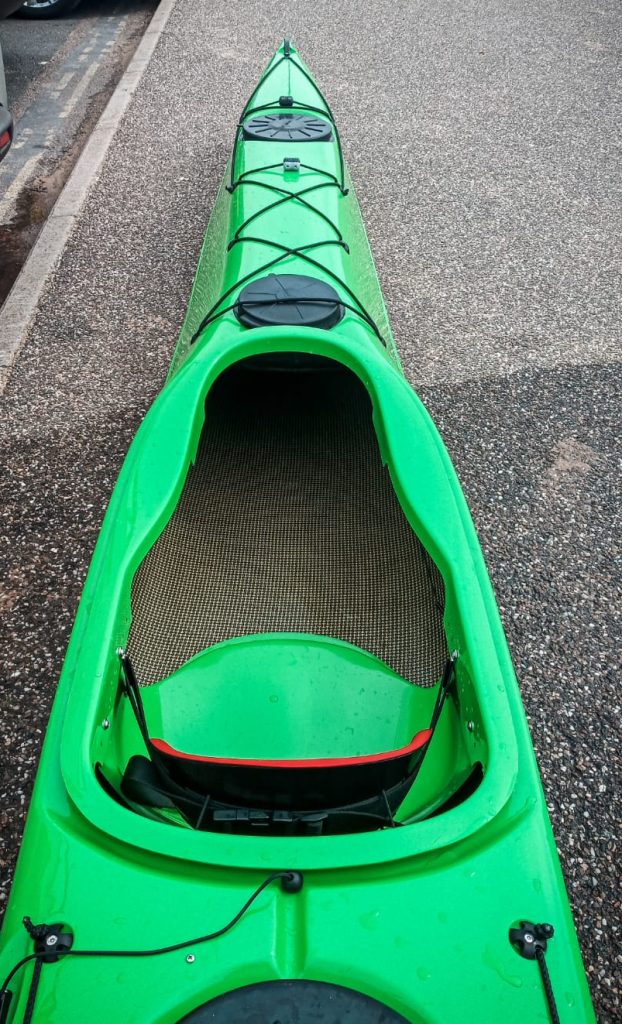 Paddle stowage options.
Aft deck stowage with accommodate cranked or straight shaft Euro or Wing blades. Fore deck smaller Euro blades or Greenland spares as seen.